NW Formula 150g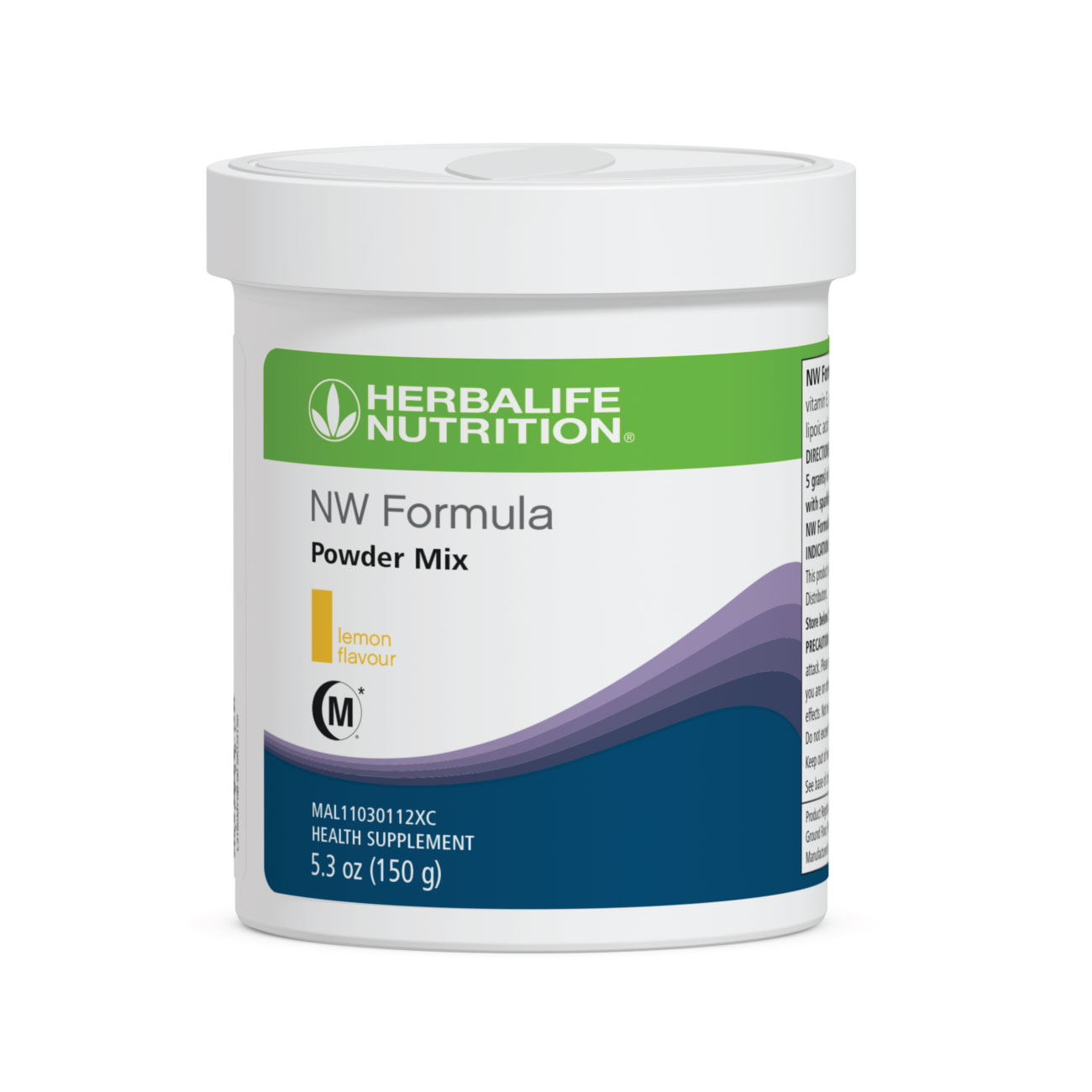 SKU 3150
Recommended Retail Price - West Msia: RM 383.79 | East Msia: RM 384.73
Product Overview
A dietary supplement with L-Arginine, L-Citrulline and other blend of antioxidants that support healthy body. 
Key Benefits
Contains L-Arginine which is beneficial to health†.
Contains Taurine, an amino acid which helps to maintain healthy body. 
Contains vitamins C and E as well as alpha-lipoic acid to provide antioxidant support.
Disclaimer
This product is certified Halal by Islamic Food and Nutrition Council of America (IFANCA). 
This product is not intended to diagnose, treat, cure or prevent any disease.
†Arginine is not recommended for patients following heart attack. Consult a physician before using this product.
*This is a supplement product advertisement.
DILULUSKAN
KKLIU: 0086/2021
TARIKH TAMAT TEMPOH: 31 DISEMBER 2023