Formula 1 Nutritous Mixed Soy Protein Drink French Vanilla 550g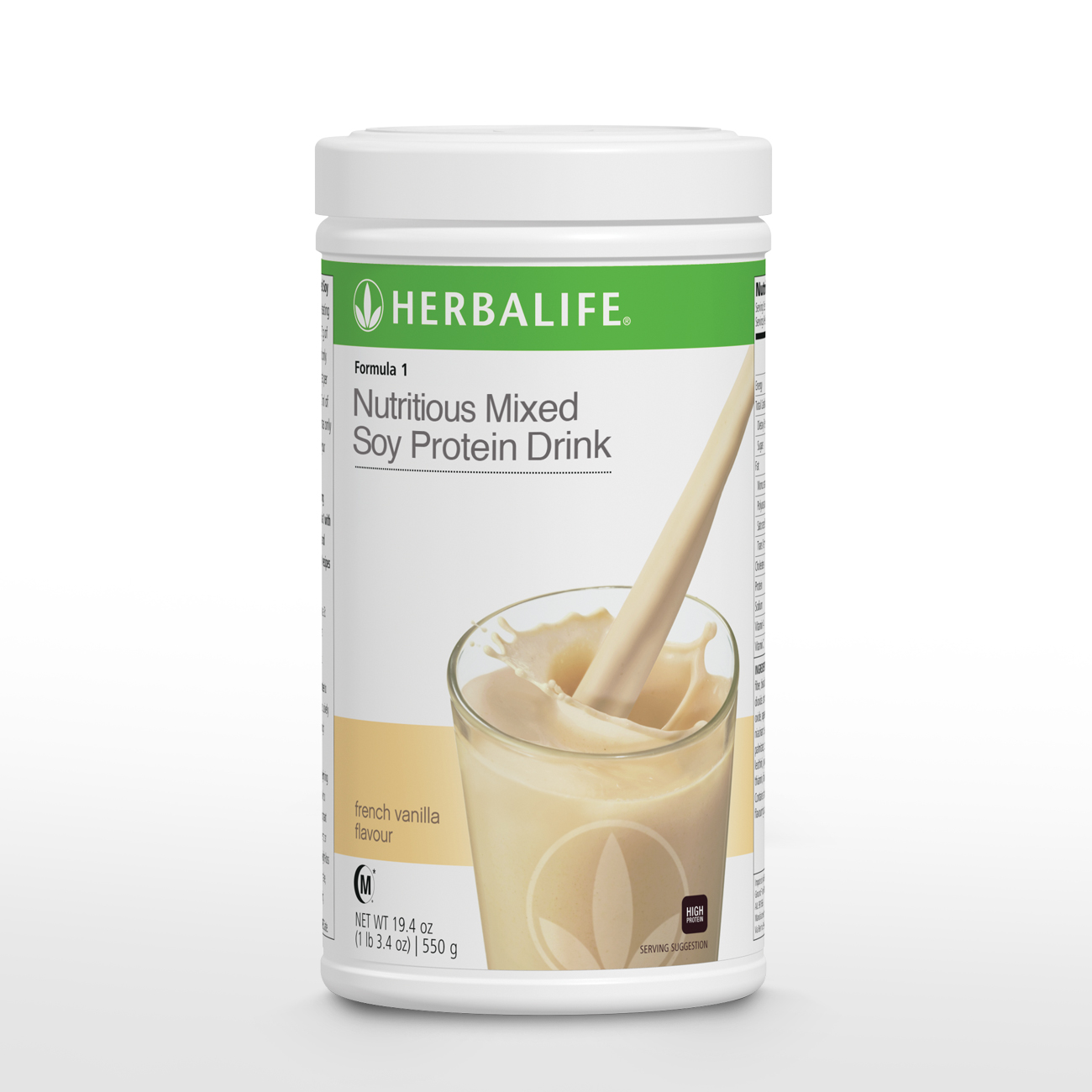 SKU 0141
Recommended Retail Price - West Msia: RM 193.05 | East Msia: RM 193.52
Product Overview
A healthy meal with essential vitamins, minerals and nutrients to kick-start your day.
Key Benefits
A nutritious "meal in a glass".
Protein helps build and repair body tissue.
Disclaimer
This product is certified Halal by Islamic Food and Nutrition Council of America (IFANCA). The product is not intended to diagnose, treat, cure or prevent any disease.